SUITABLE HEAVY MACHINERY MODE NO.:
CATERPILLER:
Wheel-type loader
906H 906H2 906K 906M 907H 907H2 907K 907M 908H 908H2 908K 908M 910 910K 910M 914 914K 914M 918M 920 920K 938H 980XE 982XE 986H
Generator
SR5
Engine – generator set
C175-16 C32 C4.4 C4.4DE110E C4.4DE65E3 C4.4DE88E0 C4.4DE88E3
Off-highway truck
773E 785C 785D 793D 793F 793F AC 793F CMD 793F OEM 793F XQ 794 AC 796 AC 795F AC 795F XQ 797 797B 797F 798 798 AC
Engine – industrial
2016 3512E C12.9 C140 C175-16 C175-20 C32 C32 MARINE C32B C4.4 C6.6 C7.1 C8.7 SPF343C SPF743 XQP100
Telehandler
C4.4
Forest products
538 568
Motor grader
120 120M 120M 2 12M 12M 2 12M 3 12M 3 AWD 14 140 140M 140M 2 140M 3 140M 3 AWD 14L 14M 14M-3 14M3 150 16 160 160M 160M 2 160M 3 160M 3 AWD 16M 16M3 18 18M3 404F-22
Wheeled excavator
M314 M315 M315D2 M316 M317 M317D2 M318 M319 M320 MH3040
Material handler
MH3022 MH3024 MH3250 MH3260
Paving compactor
C4.4 CB-64B CB-66B CB-68B CB10 CB13 CB15 CB16 CB7 CB8 CP44B CP54B CS44B CS54B CS64B CW-16 CW-34 CW12 CW34
Skid steer loader
226B 232B 236B3 246C 242B 242B3 246B 247B 248B 252B3 256C 257B 257B3 259B3 262B 262C 262C2 268B 272C 277B 277C 277C2 279C 279C2 287B 287C 287C2 289C 289C2 297C 299C
Asphalt paver
AP500F AP555F
Underground articulated truck
AD63
Excavator
311D LRR 312 GX 312D 312D L 312 GC 313 313 GC 313 GX 313D 313D2 313D2 GC 313D2-GC 314D CR 314D LCR 315 GC 315D L 315 316 GC 316 GX 317 317 GC 318D L 318D2 318D2 L 319D 319D L 319D LN 320 320 GC 320 GX 320D 320D FM 320D FM RR 320D GC 320D L 320D LN 320D LRR 320D RR 320D2 FM 320D2 GC 321D LCR 323 323 GX 323D 323D L 323D LN 323D S 323D SA 323D2 323D2 L 323GC 325 326 326 GC 326D2 326D2 L 326GC 329D2 329D2 L 330 330 GC 330D2 330D2 L 330GC 333 GC 335 336 336 GC 336MHPU 340 345 GC 349 350 352 352 UHD 374 395
Wheel tractor-scraper
621H 621K 621K OEM 623H 623K 623K LRC 627H 627K 627K LRC 631K 637K 651 657
Track-type tractor
D1 D2 D3 D3K LGP D3K XL D3K2 LGP D3K2 XL D4 D4K LGP D4K XL D4K2 LGP D4K2 XL D5 D5K LGP D5K XL D5K2 LGP D5K2 XL D6N
Expanded mining products
MD6200 MD6250 MD6310 MD6380
Oem solutions
TA19-M2WD TA19-M4WD TA22 TA22-M4WD
| | |
| --- | --- |
| Part Description | Mechanical Property |
| Teeth | Hardness HRC48-52, Impact strength(room temperature)≥18J |
| Adapter | Hardness HRC36-44, Impact strength(room temperature)≥20J |
| Grader Blades C80 | Hardness HB280-320,Impact Strength≥7J(room temperature) |
| Cutting Edge 30MnB | Hardness HB440-480,Impact Strength≥25J(room temperature) |
| Cutting Edge 16Mn | Hardness HB330-370,Impact Strength≥40J(room temperature) |
1. Fast Delivery Time, lead time is around 35-40days.if stock availability, within one week.
2. Large Inventory, more than 5,000 items.
3. Strict Quality Management, testing hardness, impact strength, and test matchable one by one.
4. High impact strength and more wear material
5. Much more reasonable price
6. Professional, our factory has more than 20-year history on g.e.t field.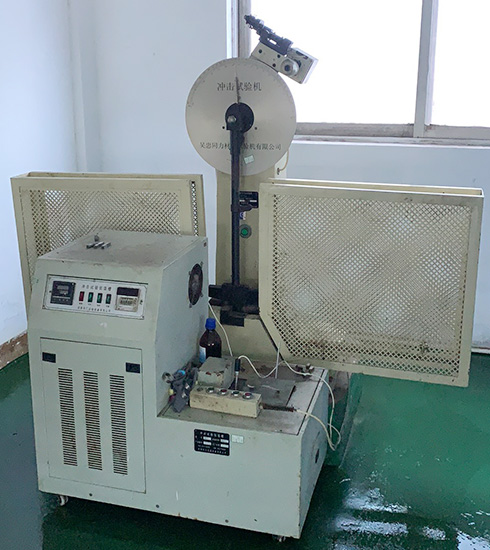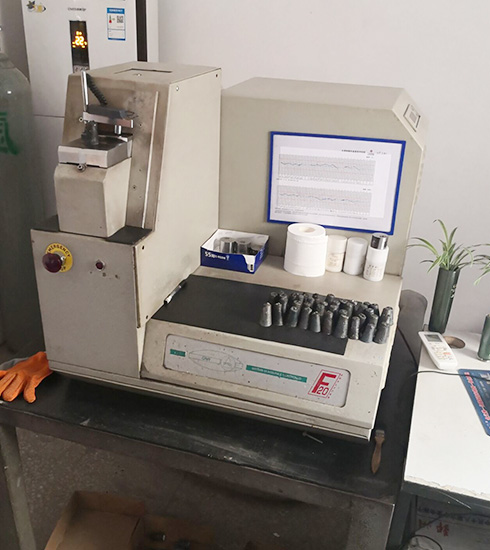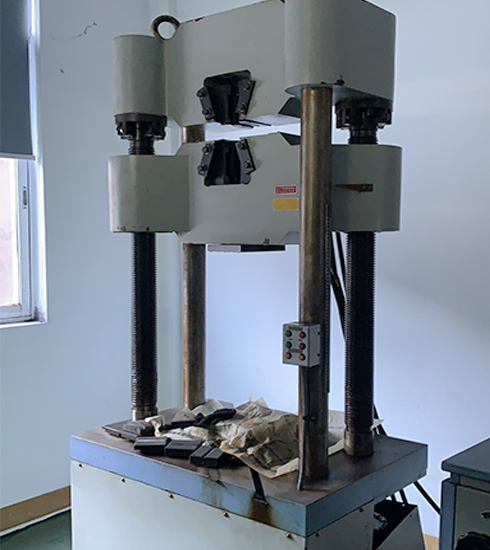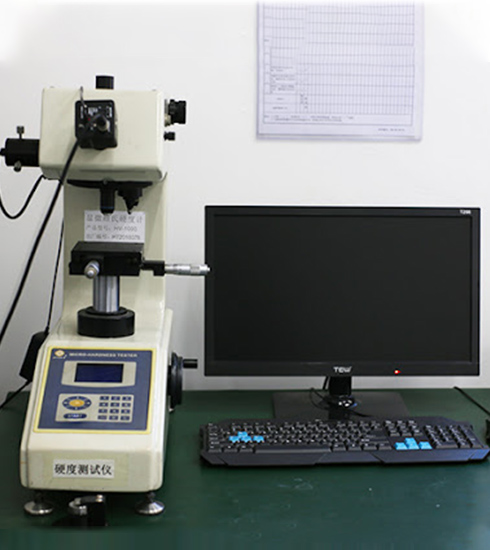 Ningbo Minter Machinery Co.,Ltd is a professional G.E.T located in China.Main products are Bucket teeth,adapter,cutting edge,bolt&nut,pin&retainer Chocky Bars and bucket wear protection. We provide direct replacement parts can be used for excavator,loader,bulldozers,scarifier,grader and snow plows,both construction sector and minning sector.
suit for most machinery brand like Caterpillar,Komatsu, Hitachi, Hyundai,Doosan,Volvo,JCB and some for Chinese machinery such as Sany XCMG,Liugong and so on.
There are complete & professional facilities in each production process.And we pay more attention to high standard for details from raw material selection to goods package and shipping. We are strict with delivery time.And our aime is simple,Committing to provide consistent high quality spare parts with excellent service for customers,to meet customers' requirements and make effort to enlarge their market share and establish long-term cooperation with customers.
With strong technology term back-up and rich knowledge&experience on this field,we are able to provide R&D development to meet costomization requirement.
We focus on this industry. Join us to explore market together and pursuing what we want!
Firstly, we will check our stock if availability, if no stocks, lead time is around 35-40days.
Promise no breakage happens.
Once breakage happens, we will have our technique team check and analyze. we will replace one by one for free if we should be responsible.
We are specialized in providing G.E.T parts like bucket teeth, adapter, cutting edge, side cutter, Protector, shank, ripper teeth, shank guard, fastners like bolt, nut,pin and retainers. Mainly for heavy machinery like excavators, loaders, dozers, motor graders and scrarifiers.
Yes, we are a manufacturer located in Ningbo China. And we welcome to visit our factory.
No Moq. But if order quantity is less than 3tons, we have to surcharged for inland freight charge, port operation charge, file charge, export declaration charge etc..
We can provide PC1250, Caterpillar J800 spare parts,81 series as well. We are also striving into minning industry, expecting bigger parts can be casted later soon.
---
---