SUITABLE HEAVY MACHINERY MODE NO.:
PERKINS:
DC
DC38191 DC38273 DC38370 DC60161B
DD
DD38297 DD75390
DF
DF38346
DG
DG38348
DJ
DJ51279 DJ81808 DJ82519
NK Commercial name: 1104D-44
NK75018 NK75038 NK75038R NK75199 NK75239 NK75239R NK75277 NK75277R NK75402 NK75403 NK75406 NK82481
NL Commercial name: 1104D-44T
NL38723 NL38724 NL38725 NL38730 NL38731 NL38732 NL38733 NL38740 NL38741 NL38746 NL38752 NL38753 NL38803 NL38825 NL38827 NL38831 NL38844 NL38847 NL38853 NL38868 NL38870 NL38870R NL38886 NL38894 NL38896 NL38898 NL38903 NL38913 NL38918 NL38921 NL38955 NL38962 NL38968 NL38979 NL38980 NL38994 NL38995 NL51697 NL51740 NL51741 NL70870 NL70951 NL75000 NL75003 NL75017 NL75020 NL75021 NL75033 NL75040 NL75040R NL75044 NL75045 NL75049 NL75054 NL75060 NL75061 NL75068 NL75078 NL75087 NL75096 NL75129 NL75129R NL75132 NL75184 NL75189 NL75241 NL75258 NL75276 NL75313 NL75314 NL75324 NL75324R NL75333 NL75366 NL75397 NL75426 NL75472 NL75481R NL75501R NL75573 NL75588 NL81849 NL81881 NL81885 NL81887 NL81913 NL81914 NL81929 NL81993 NL81994 NL82040 NL82051 NL82052 NL82108 NL82117 NL82125 NL82127 NL82129 NL82157 NL82173 NL82262 NL82329
NM Commercial name: 1104D-44TA
NM38718 NM38719 NM38719R NM38720 NM38721 NM38726 NM38727 NM38728 NM38729 NM38816 NM38854 NM38855 NM38872 NM38873 NM38897 NM38963 NM38964 NM51695 NM70875 NM70965 NM75016 NM75039 NM75039R NM75264 NM75284 NM75451R NM81850 NM82060 NM82064 NM82103 NM82144 NM82167
PR
PR82148R PR82216R PR82236R
RE Commercial name: 1104C-44
RE38303R RE38392R RE81753
RG Commercial name: 1104C-44T
RG38304R RG51511 RG51513 RG51526 RG75370 RG75458R RG81780R RG81988 RG81999
RJ Commercial name: 1104C-44TA
RJ75417R RJ75489R
RR
RR51289R RR81598R
XK
XK75196
XL
XL75111
XM
XM75478
| | |
| --- | --- |
| Part Description | Mechanical Property |
| Teeth | Hardness HRC48-52, Impact strength(room temperature)≥18J |
| Adapter | Hardness HRC36-44, Impact strength(room temperature)≥20J |
| Grader Blades C80 | Hardness HB280-320,Impact Strength≥7J(room temperature) |
| Cutting Edge 30MnB | Hardness HB440-480,Impact Strength≥25J(room temperature) |
| Cutting Edge 16Mn | Hardness HB330-370,Impact Strength≥40J(room temperature) |
1. Fast Delivery Time, lead time is around 35-40days.if stock availability, within one week.
2. Large Inventory, more than 5,000 items.
3. Strict Quality Management, testing hardness, impact strength, and test matchable one by one.
4. High impact strength and more wear material
5. Much more reasonable price
6. Professional, our factory has more than 20-year history on g.e.t field.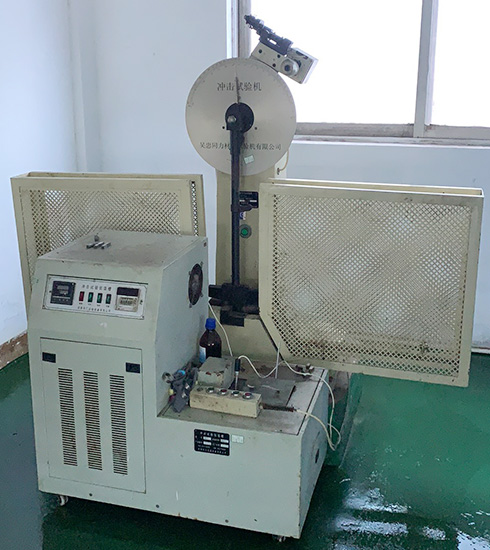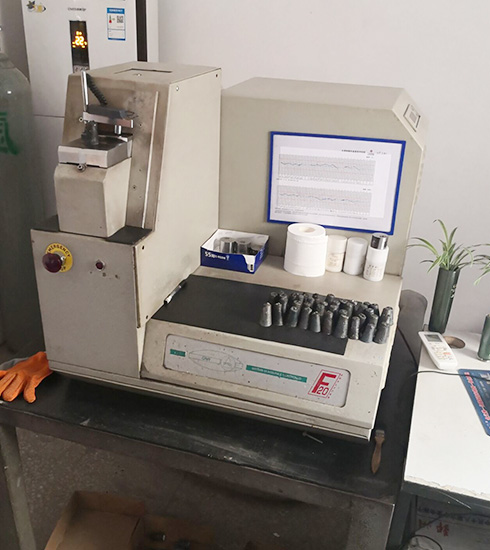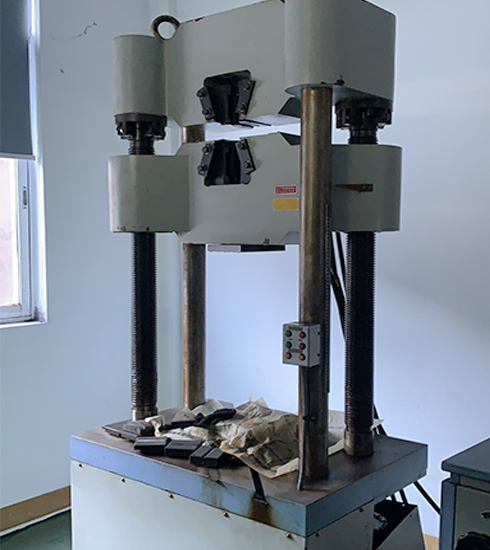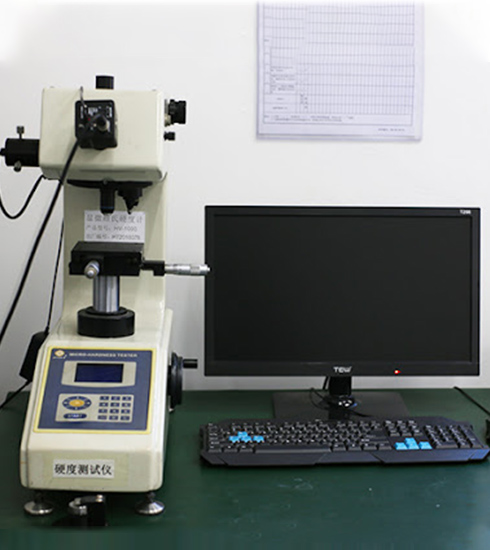 Ningbo Minter Machinery Co.,Ltd is a professional G.E.T located in China.Main products are Bucket teeth,adapter,cutting edge,bolt&nut,pin&retainer Chocky Bars and bucket wear protection. We provide direct replacement parts can be used for excavator,loader,bulldozers,scarifier,grader and snow plows,both construction sector and minning sector.
suit for most machinery brand like Caterpillar,Komatsu, Hitachi, Hyundai,Doosan,Volvo,JCB and some for Chinese machinery such as Sany XCMG,Liugong and so on.
There are complete & professional facilities in each production process.And we pay more attention to high standard for details from raw material selection to goods package and shipping. We are strict with delivery time.And our aime is simple,Committing to provide consistent high quality spare parts with excellent service for customers,to meet customers' requirements and make effort to enlarge their market share and establish long-term cooperation with customers.
With strong technology term back-up and rich knowledge&experience on this field,we are able to provide R&D development to meet costomization requirement.
We focus on this industry. Join us to explore market together and pursuing what we want!
Firstly, we will check our stock if availability, if no stocks, lead time is around 35-40days.
Promise no breakage happens.
Once breakage happens, we will have our technique team check and analyze. we will replace one by one for free if we should be responsible.
We are specialized in providing G.E.T parts like bucket teeth, adapter, cutting edge, side cutter, Protector, shank, ripper teeth, shank guard, fastners like bolt, nut,pin and retainers. Mainly for heavy machinery like excavators, loaders, dozers, motor graders and scrarifiers.
Yes, we are a manufacturer located in Ningbo China. And we welcome to visit our factory.
No Moq. But if order quantity is less than 3tons, we have to surcharged for inland freight charge, port operation charge, file charge, export declaration charge etc..
We can provide PC1250, Caterpillar J800 spare parts,81 series as well. We are also striving into minning industry, expecting bigger parts can be casted later soon.
---
---