SUITABLE HEAVY MACHINERY MODE NO.:
CATERPILLER:
Wheel-type loader
924H 914G 914G2 924HZ 924K 926M 928H 928HZ 930H 930K 930M 938H 938K 938M 950 GC 950K 950L 950M 950M Z 962 962K 962L 962M 962M Z 966 966F 966F II 966K XE 966M XE 966XE 972 972M XE 972XE
Engine – generator set
C4.4 C4.4DE110E C4.4DE65E3 C4.4DE88E0 C4.4DE88E3 C4.4XQ100 C4.4XQ80 C6.6 C6.6DE150E C7.1 C7.1 GEN CG137-12 POWER SYS XQG135 XQG400
Wheel-type skidder
525D 535D 545D 555D
Engine – machine
C6.6
Engine – industrial
C4.4 C6.6 C7.1 CG137-08 CG137-12 CX38-P892 G3304B G3306B G3412 G3512 G3516 SPF343C XQ230 XQP150
Track-type loader
953D 953K 963D 963K
Telehandler
C4.4 TH336C TH337C TH406C TH407C TH414C TH417C TH514C TL943C
Articulated dump truck
735C 740 740 GC 740C 745 745C
Motor grader
120M 120 120M 2 12M 140 GC
Wheeled excavator
M313D M315D M315D2 M316D M317D2 M318D M318D MH M318F M320D2 M320F M322D M322D MH M322D2 M322D2 MH M322F M324D2 MH
Material handler
MH3022 MH3024 MH3026
Paving compactor
CB-44B CB-54 CB-54B CB-64 CP-44 CP-54 CP-54B CP-64 CP-56 CP-56B CP-68B CP-74 CP-74B CP-76 CP56B CP68B CP74B CP76B CS-44 CS-54 CS-54B CS-56 CS-56B CS-64 CS-64B CS-68B CS-74 CS-74B CS-76 CS-78B CS-79B CS56B CS68B CS74B CS78B CS79B CW-34
Excavator
311D LRR 312D 312D L 313D 314D CR 314D LCR 315D L 318D L 319D 319D L 319D LN 320 320D 320D FM 320D FM RR 320D GC 320D L 320D LN 320D LRR 320D RR 320D2 FM 320E 320E L 320E LN 320E LRR 320E RR 321D LCR 323 323D 323D L 323D LN 323D S 323D SA 323D2 323D2 L 323E L 323E LN 323E SA 323F 323F L 323GC 324E 324E L 324E LN 326 326 GC 326D2 326D2 L 326F 326F L 326F LN 326GC 329D2 329D2 L 329E 329E L 329E LN 329F L 330 330 GC 330D2 330D2 L 330F 330FMHPU 330F L 330F LN 330F OEM 333 GC 335F 335F LCR 336 GC
Wheel tractor-scraper
613G
Earthmoving compactor
815 815K 816 816K
Generator
LC30XX LC31XX SR4 SR4B
Petroleum products
CX38-P800 CX38-P892
Cold planer
PM310 PM312 PM313 PM620 PM622 PM820 PM822 PM825
Forest products
2384C 2470C 2484C 2570C 2570D 2670C 2670D 538 548 553C 558 559 559C 563C 563D 573C 573D 579C
Backhoe loader
420E 430E 450E
Wheel dozer
814 814K
Asphalt paver
AP-1000E AP-1000F AP-1055E AP-1055F AP-500E AP-555E AP-600D AP-655D AP600F AP655F AP655F L BG1000E BG1055E BG500E BG555E BG600D BG655D
Integrated toolcarrier
IT14G IT14G2 IT38H
Pipelayer
PL61
Marine products
C6.6
Track-type tractor
D3K LGP D3K XL D4 D4K LGP D4K XL D5 D5K LGP D5K XL D5R LGP D5R XL D5R2 D6K D6K LGP D6K2 D6K XL D6K2 LGP D6K2 XL D6N D6N LGP D6N OEM D6N XL
Expanded mining products
6020B 6060 MD6250 MD6310 MD6380
Load, haul, dump
R1300G II
| | |
| --- | --- |
| Part Description | Mechanical Property |
| Teeth | Hardness HRC48-52, Impact strength(room temperature)≥18J |
| Adapter | Hardness HRC36-44, Impact strength(room temperature)≥20J |
| Grader Blades C80 | Hardness HB280-320,Impact Strength≥7J(room temperature) |
| Cutting Edge 30MnB | Hardness HB440-480,Impact Strength≥25J(room temperature) |
| Cutting Edge 16Mn | Hardness HB330-370,Impact Strength≥40J(room temperature) |
1. Fast Delivery Time, lead time is around 35-40days.if stock availability, within one week.
2. Large Inventory, more than 5,000 items.
3. Strict Quality Management, testing hardness, impact strength, and test matchable one by one.
4. High impact strength and more wear material
5. Much more reasonable price
6. Professional, our factory has more than 20-year history on g.e.t field.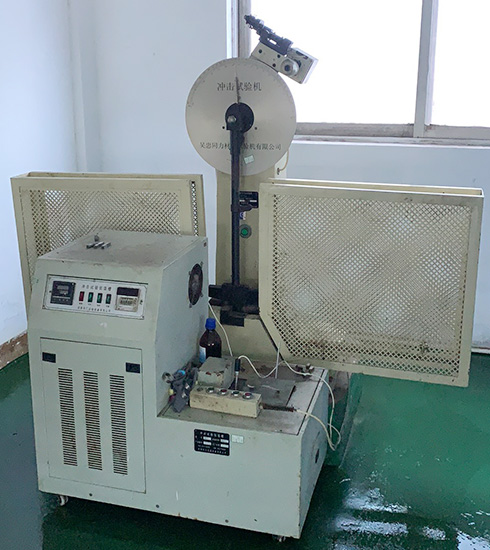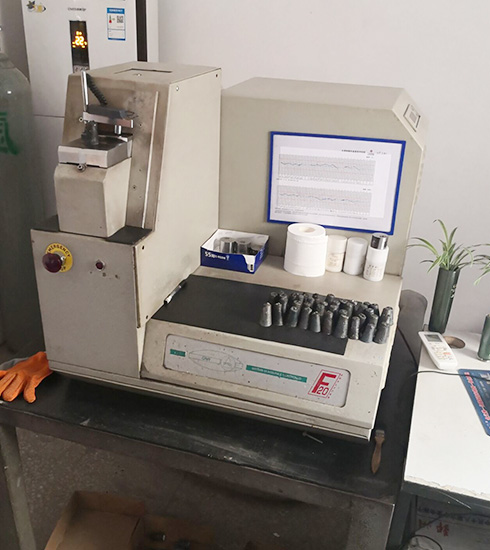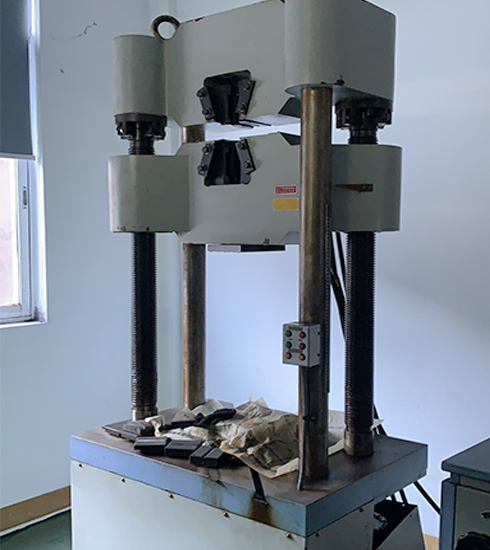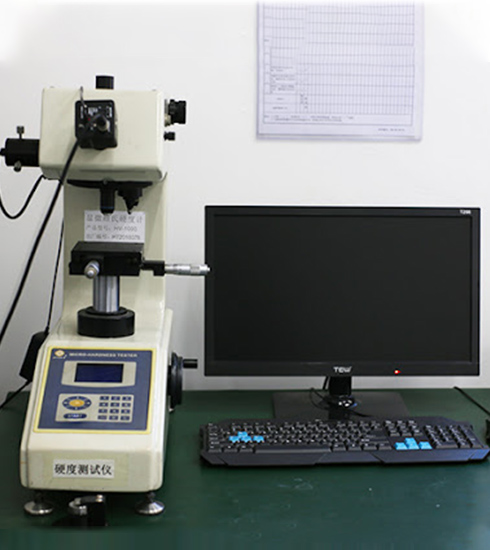 Ningbo Minter Machinery Co.,Ltd is a professional G.E.T located in China.Main products are Bucket teeth,adapter,cutting edge,bolt&nut,pin&retainer Chocky Bars and bucket wear protection. We provide direct replacement parts can be used for excavator,loader,bulldozers,scarifier,grader and snow plows,both construction sector and minning sector.
suit for most machinery brand like Caterpillar,Komatsu, Hitachi, Hyundai,Doosan,Volvo,JCB and some for Chinese machinery such as Sany XCMG,Liugong and so on.
There are complete & professional facilities in each production process.And we pay more attention to high standard for details from raw material selection to goods package and shipping. We are strict with delivery time.And our aime is simple,Committing to provide consistent high quality spare parts with excellent service for customers,to meet customers' requirements and make effort to enlarge their market share and establish long-term cooperation with customers.
With strong technology term back-up and rich knowledge&experience on this field,we are able to provide R&D development to meet costomization requirement.
We focus on this industry. Join us to explore market together and pursuing what we want!
Firstly, we will check our stock if availability, if no stocks, lead time is around 35-40days.
Promise no breakage happens.
Once breakage happens, we will have our technique team check and analyze. we will replace one by one for free if we should be responsible.
We are specialized in providing G.E.T parts like bucket teeth, adapter, cutting edge, side cutter, Protector, shank, ripper teeth, shank guard, fastners like bolt, nut,pin and retainers. Mainly for heavy machinery like excavators, loaders, dozers, motor graders and scrarifiers.
Yes, we are a manufacturer located in Ningbo China. And we welcome to visit our factory.
No Moq. But if order quantity is less than 3tons, we have to surcharged for inland freight charge, port operation charge, file charge, export declaration charge etc..
We can provide PC1250, Caterpillar J800 spare parts,81 series as well. We are also striving into minning industry, expecting bigger parts can be casted later soon.
---
---